Welcome to MUCHO MUSIC
The No 1 shop for rare and collectible CDs – plus the odd dab of vinyl. Although we specialise in Old School soul, we love blues, R & B and rock 'n' roll very much as well. We aim to stock all the important reissue and new CDs of the styles of music from all over the world. This is the best music from the 50s to the 80s all under one roof, from hard to find out of print items to the latest re-issues. Our stock is expanding every month so check back here regularly for new releases.
WEST COAST DIVAS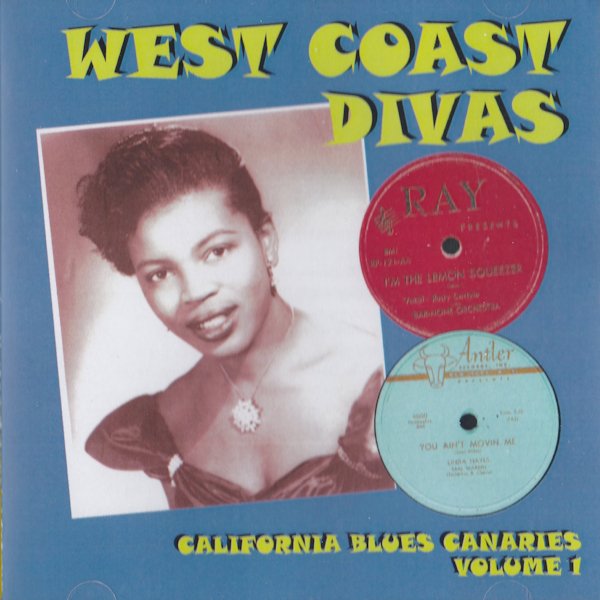 A very tasty collection of female R &B from the 40s and 50s. Artists include Ernestine Anderson, Marva Turner and Patty Anne as well as a host of lesser names. 24 tracks here all with that post war independent blues feel. Recommended.
STONE CRUSH
Very interesting collection of rare and obscure Memphis modern soul recordings from 1977 to 1987. The music is a little later than most of our CDs but this compilation was so strong we had to stock it! Check out the track listing to see the artists featured and be amazed! We have this collection as an LP as well - please contact us for details.
SOUTHERN BRED VOL 5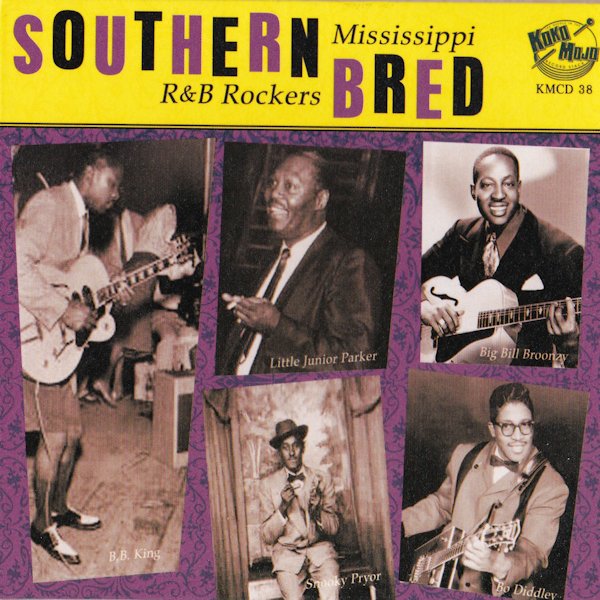 Another super collection of dance orientated R & B mainly from the 50s - some really rare songs here. 28 of the best of black rockers from the liked of Elmore James, Earl Hooker and many others.
SOUTHERN BRED VOL 6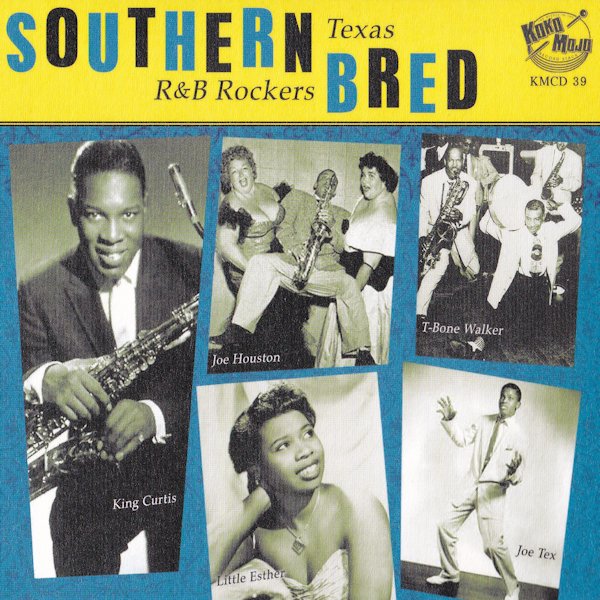 Another fine release from those nice folks at Koko Mojo in Germany. This time the action moves to Texas for a Lone Star R & B collection full of those black rockers that are so much in vogue. 28 tracks inlude songs from the likes of Amos Milburn, Freddie King, Floyd Dixon and T-Bone Walker. Highly recommended.
SOUTHERN BRED VOL 7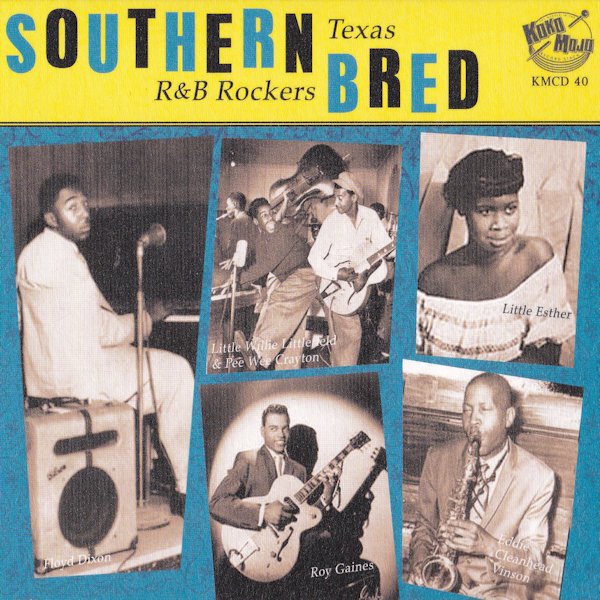 The second dose of hard hitting black R & B from Texas from Koko Mojo. This time the artists who include Pee Wee Crayton, Smokey Hogg, Ray Sharpe and Lightnin' Hopkins might be rather better known that on Southern Bred Vol 6 - but rest assured the music is the same hi octane stuff. Play very loud!
SOUTHERN BRED VOL 8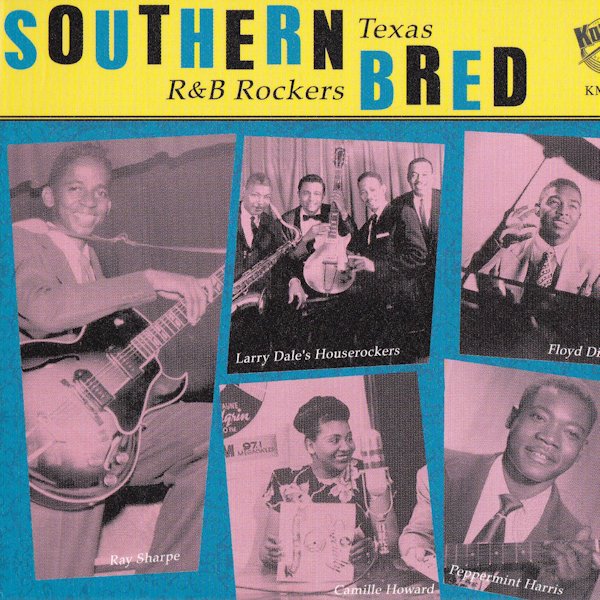 The latest release from those nice guys at Koko Mojo concentrates on Texas rocking blues & R & B. Artists include Peppermint Harris, Roy Gaines and Calvin Boze. CD is as good as the others. Recommended.
EVERYBODY'S GOT A JONES
Interesting and unusual theme for a compilation this - apart from Paul Kelly's title track all the artists here are called "Jones"! Some great selections as well - a really excellent listen!
WE WROTE 'EM & WE SING 'EM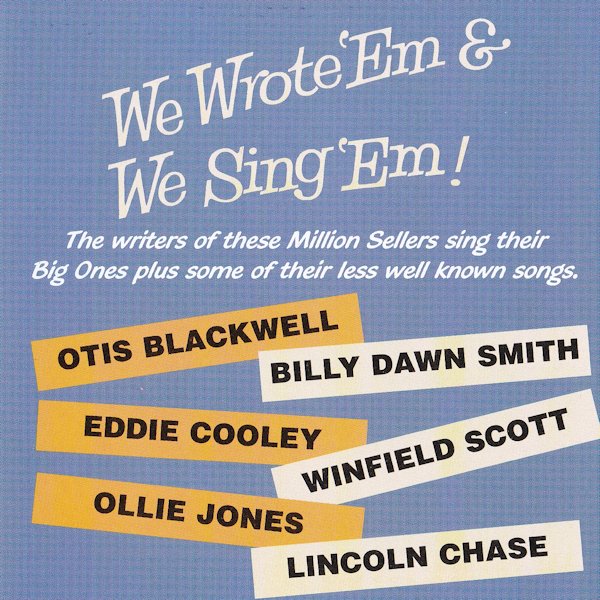 A fascinating look at the original versions of some classic R & B songs by the people who wrote them. Excellent!
FEELIN' GOOD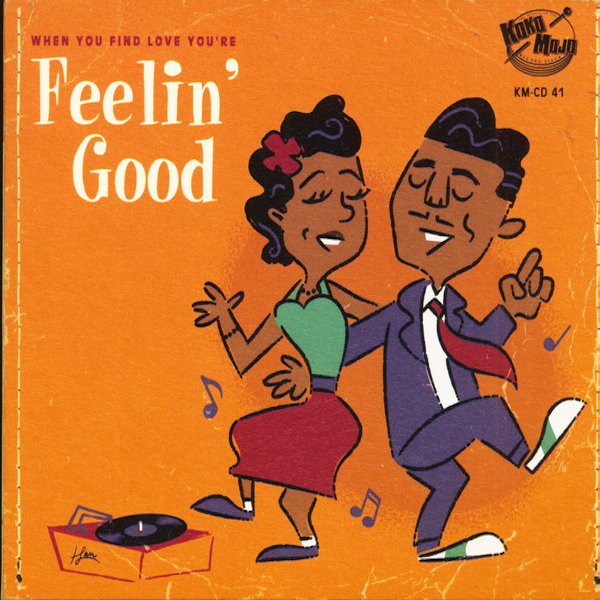 Super collection of good time R& B mostly from the 50s. Artists include Guitar Slim, Tiny Topsy and Earl King. A very good compilation!
BAD EDUCATION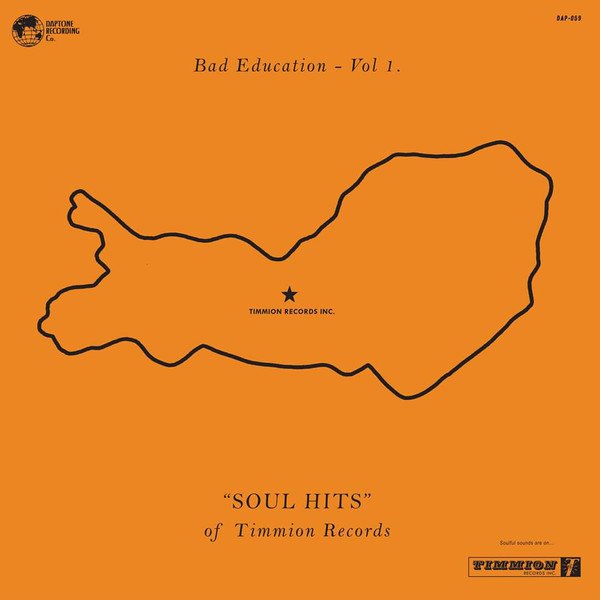 The first compilation of music recorded by those nice guys at Timmion records. A great way to get up to date with the best of the label's output over the last few years. Recommended.
DAVE GODIN'S DEEP SOUL TREASURES VOL 5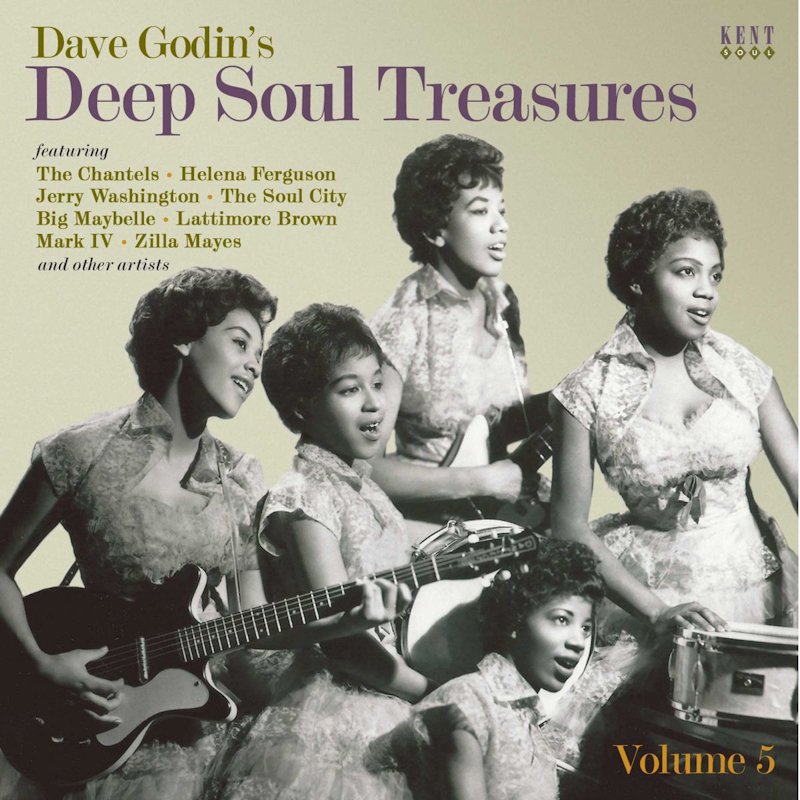 The fifth and last (??) collection of deep soul from the doyen of soul music criticism the late Dave Godin. Perhaps not as acceesible as earlier volumes but unmissable.