Welcome to MUCHO MUSIC
The No 1 shop for rare and collectible CDs – plus the odd dab of vinyl. Although we specialise in Old School soul, we love blues, R & B and rock 'n' roll very much as well. We aim to stock all the important reissue and new CDs of the styles of music from all over the world. This is the best music from the 50s to the 80s all under one roof, from hard to find out of print items to the latest re-issues. Our stock is expanding every month so check back here regularly for new releases.
WESTSIDE BLUES RUMBLE 2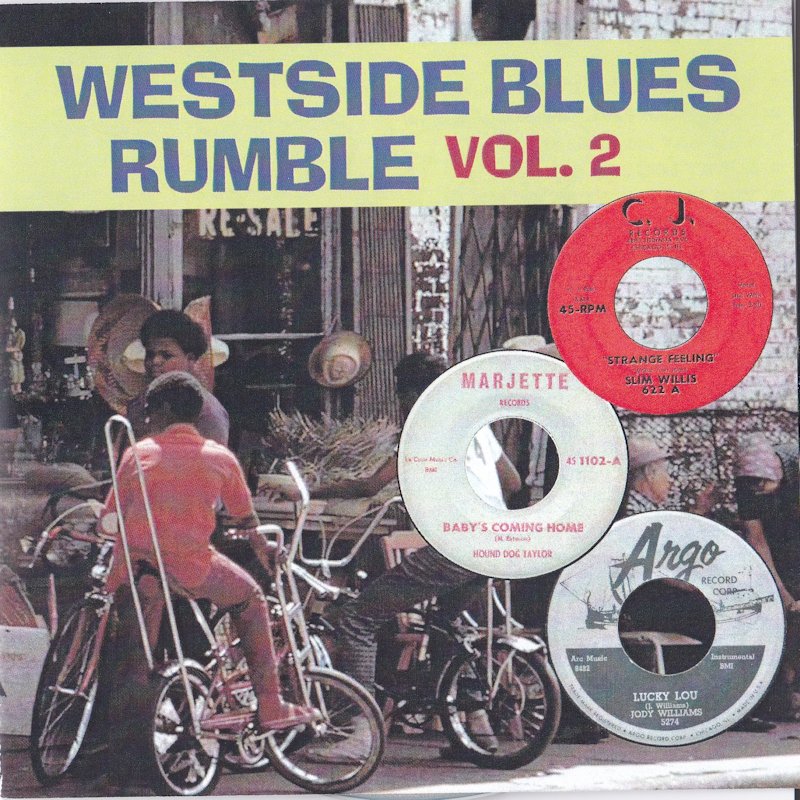 Another excellent collection of 24 tracks of 60s Chicago blues. A really good listen. Artists include the brilliant guitarist Jody Williams, Hound Dog Taylor, Arlean Brown plus Freddy King's first 45.
WEST COAST DIVAS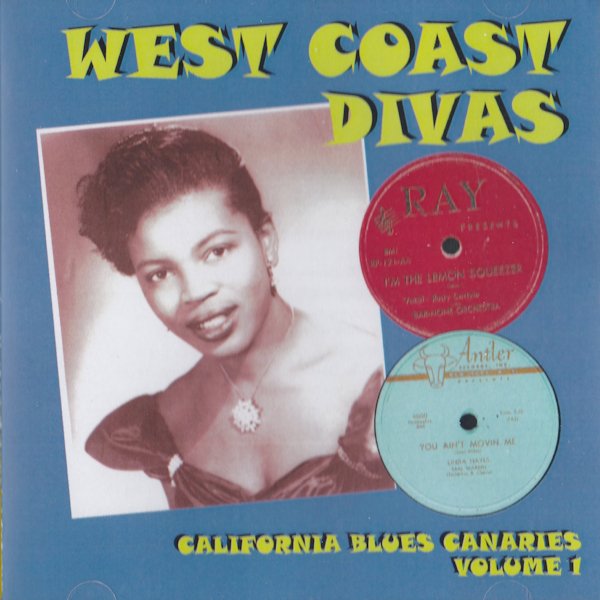 A very tasty collection of female R &B from the 40s and 50s. Artists include Ernestine Anderson, Marva Turner and Patty Anne as well as a host of lesser names. 24 tracks here all with that post war independent blues feel. Recommended.
STONE CRUSH
Very interesting collection of rare and obscure Memphis modern soul recordings from 1977 to 1987. The music is a little later than most of our CDs but this compilation was so strong we had to stock it! Check out the track listing to see the artists featured and be amazed! We have this collection as an LP as well - please contact us for details.
LEE MOSES
This CD collects all of Lee Moses' non-album singles and B-sides, plus three never-released tracks together for the first time ever. Most of the material here pre-dates 1971's Time and Place album, reflecting his initial bid for stardom via a series of now-legendary 45s recorded with Atlanta producer Johnny Brantley. What remains is an oeuvre that has become synonymous with raw and emotionally charged Southern soul. Essential listening for anyone with a heart. All tracks are remastered.
DON BRYANT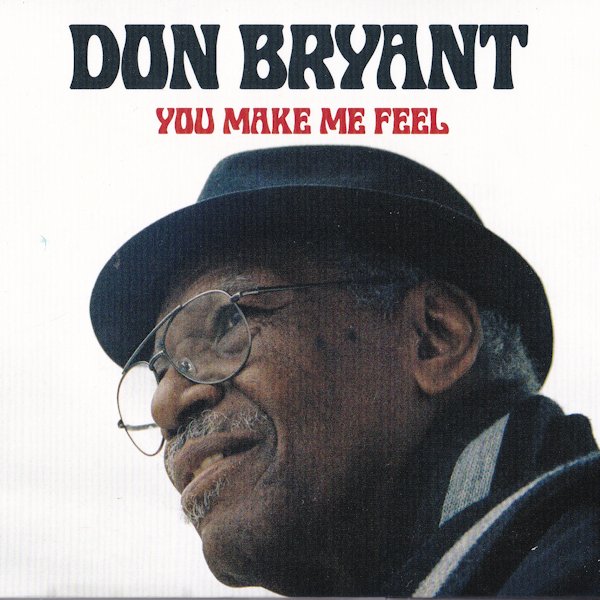 Memphis veteran Don Bryant returns with a stonking new CD. Some remakes from the superb Bryant songbook and a couple of new songs all done in a loving reprise of the 70s Hi sound. The best new recordings of 2020 no question! We also stock the LP - contact us for details. Unmissable!
HERALD HIDDEN GEMS
A very nice collection of New York R & B from the legendary Herald label mostly featuring the tough Joe Morris Orchestra. 24 tracks.
MAVIS STAPLES
"We Get By" is the latest set from one of soul music's most brightest and enduring stars the wonderful Mavis Staples. This CD of new recordings has been highly acclaimed by critics and fans alike. Don't miss it!
IRMA THOMAS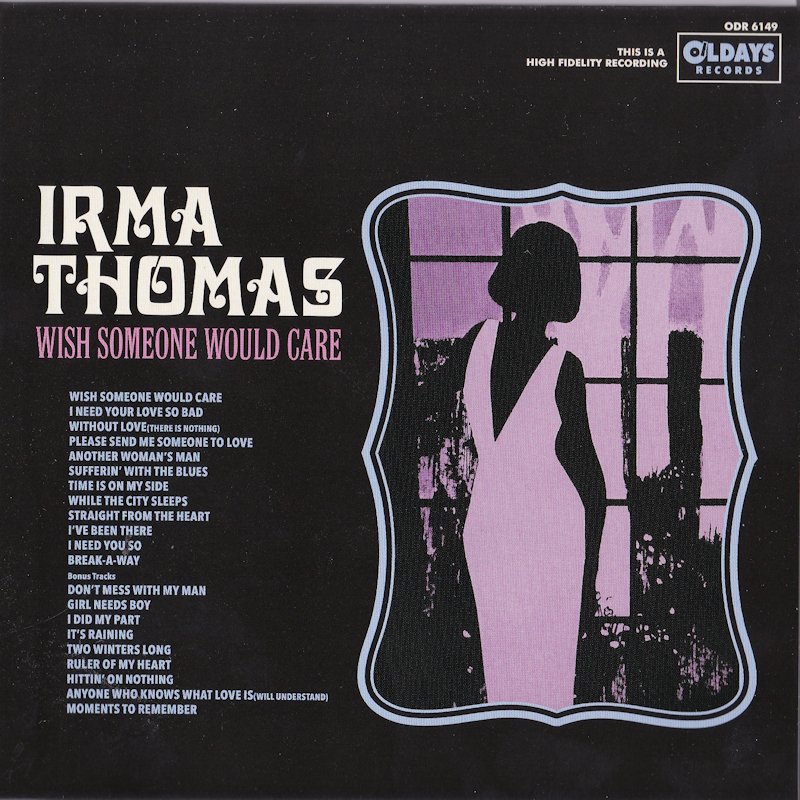 Superb Japanese reissue of this legendary Imperial LP from 1964. Wonderful sound quality. Bonus tracks include 9 tracks from Irma's earlier Minit tracks under Allen Toussaint.
JOE SIMON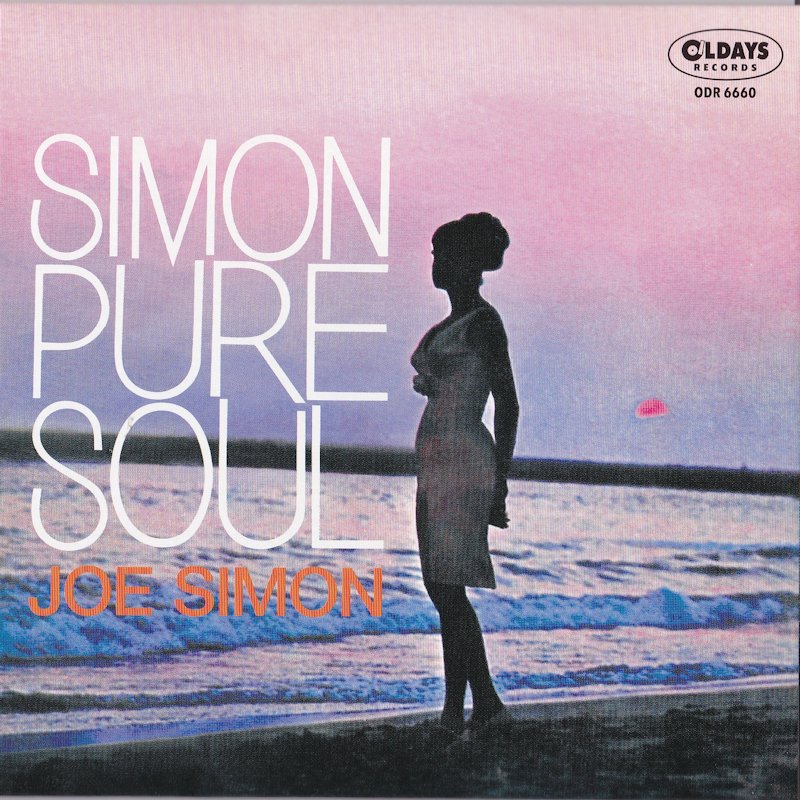 Superb Japanese reissue of this excellent Sound Stage 7 LP from 1966. Wonderful sound quality. Superb country soul tracks with bonus material including 6 tracks from Joe's time at Vee Jay. Highly recommended.
TALKING ON THE TELEPHONE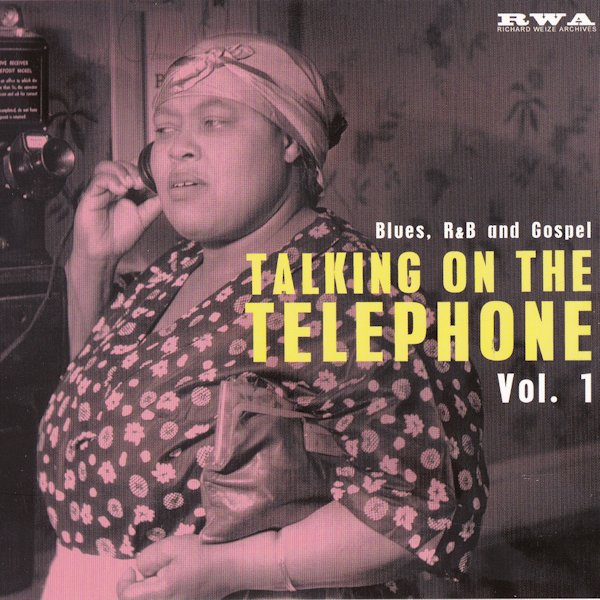 Splendid new release from Germany contains 28 African American takes on the telephone. Tracks range from 1927 right up to 1962 and feature styles ranging from gospel through blues and R& B to early soul. Absolutely fascinating!
EVERYBODY'S GOT A JONES
Interesting and unusual theme for a compilation this - apart from Paul Kelly's title track all the artists here are called "Jones"! Some great selections as well - a really excellent listen!
WE WROTE 'EM & WE SING 'EM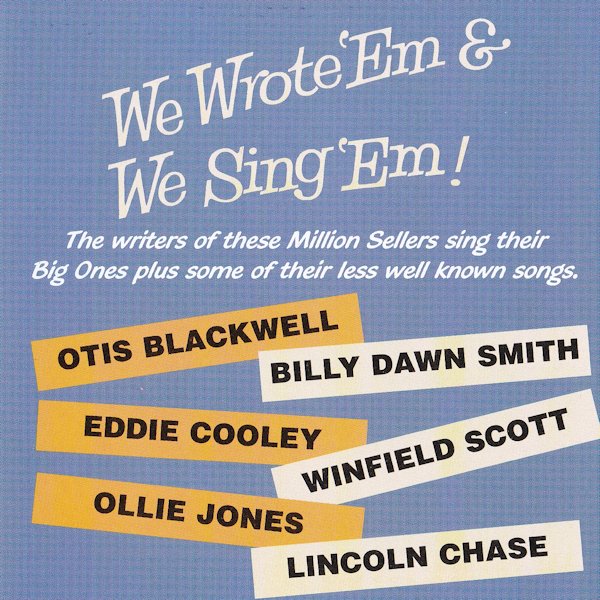 A fascinating look at the original versions of some classic R & B songs by the people who wrote them. Excellent!
FEELIN' GOOD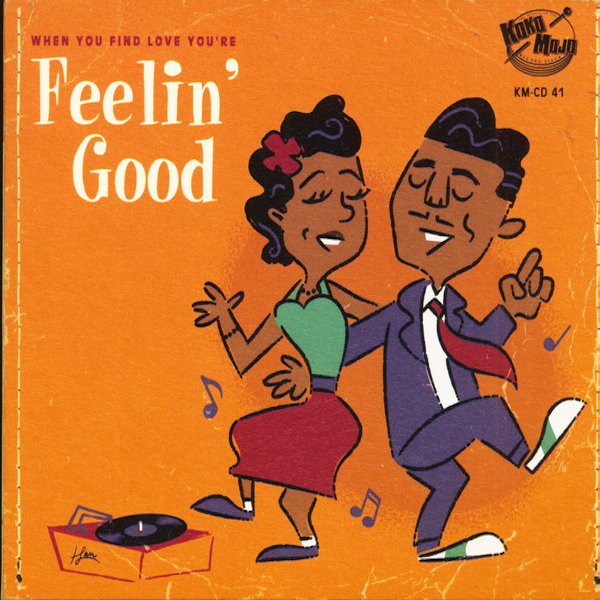 Super collection of good time R& B mostly from the 50s. Artists include Guitar Slim, Tiny Topsy and Earl King. A very good compilation!
BAD EDUCATION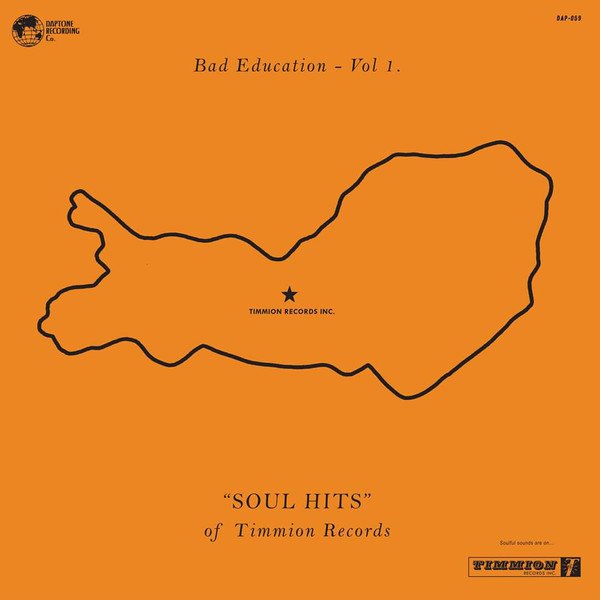 The first compilation of music recorded by those nice guys at Timmion records. A great way to get up to date with the best of the label's output over the last few years. Recommended.
PLAYERS
Superb Japanese reissue of this very fine Minit LP from 1967. Wonderful sound quality. Wonderful top quality harmony group soul. Includes 3 bonus non-LP tracks. Highly recommended.