Welcome to MUCHO MUSIC
The No 1 shop for rare and collectible CDs – plus the odd dab of vinyl. Although we specialise in Old School soul, we love blues, R & B and rock 'n' roll very much as well. We aim to stock all the important reissue and new CDs of the styles of music from all over the world. This is the best music from the 50s to the 80s all under one roof, from hard to find out of print items to the latest re-issues. Our stock is expanding every month so check back here regularly for new releases.
DEEP DIP INTO ALABAMA SOUL VOL 3
This is the latest release from Soul From The Vaults - the third time they're visited Alabama. Wonderful selection of rarities and obscurities as usual from funk to deep soul - maybe the best release of 2021!
CORAL DECCA SOUL DIAMONDS
Excellent new set from Buried Treasures adding Coral tracks to more Decca ones from their first release. Supeerb stuff including 2 unissued Memphis sides from Danny White. Please note - this is a linited edition!
MIND BODY & SOUL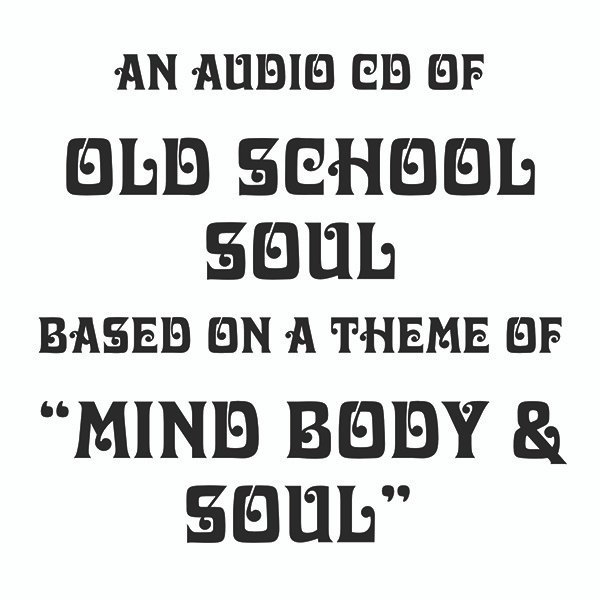 New label MusicForce debuts with a fascinating mid-price compilation themed around "Mind Body & Soul." 22 excelllent soul tracks full of rarities and obscurities. Fully recommended.
DEEP SOUL DELIGHTS VOL 1
The excellent Li-Jan label from Thailand kicks off what we hope will be a series of CDs with an absolute cracker. Deep Soul Delights has 20 tracks of top top quality music - not a dud anywhere to be seen. An absolutely unmissable release - a sure fire success. Wonderful!
DEEP SOUL DELIGHTS VOL 2
The second CD from Li-Jan continues the excellent "Delights" series with another storming selection of the best in deep soul. As good as Vol 1 - one of our top sellers. Highly recommended!
A ROAD WALKED BY FOOLS
The latest country soul compilation from Eardrum. This is a superb selection of 21 rare and obscure songs - varied and always fascinating track listing. Top notch quality all the way. Not to be missed!
DEEP SOUL THING VOL 11
After a delay this fine series of deep soul CDs seems to be back on track. Another excellent selection of rarities and obscuraties ranging from country to the bluesy soul - 22 tracks.
STAX STUNNERS
This superb CD shows that there are many more Stax tracks that need to be rescued from obscurity.Songs from stars like Johnnie Taylor to rare items from the likes of Chris & Shack and Branding Iron. Highly recommended!
SOUTHERN SOUL THING VOL 10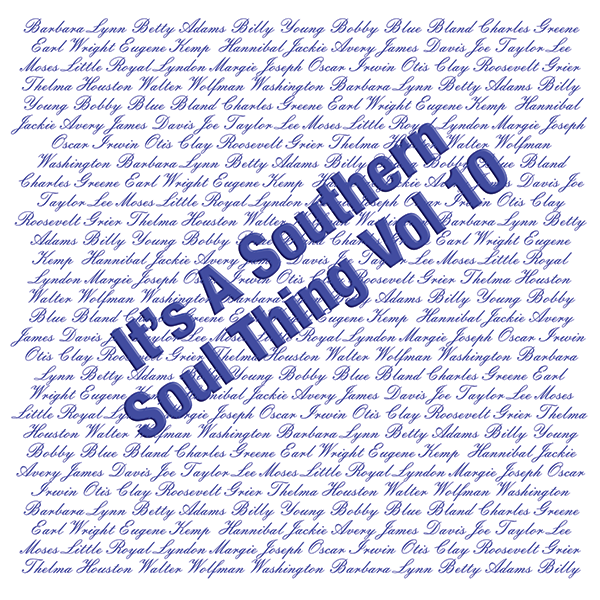 The latest CD in this venerable and excellent series reaches our stock. Superb collection of Southern Soul ranging from the well known to the most obscure titles - 100% recommended!
WEST COAST WINNERS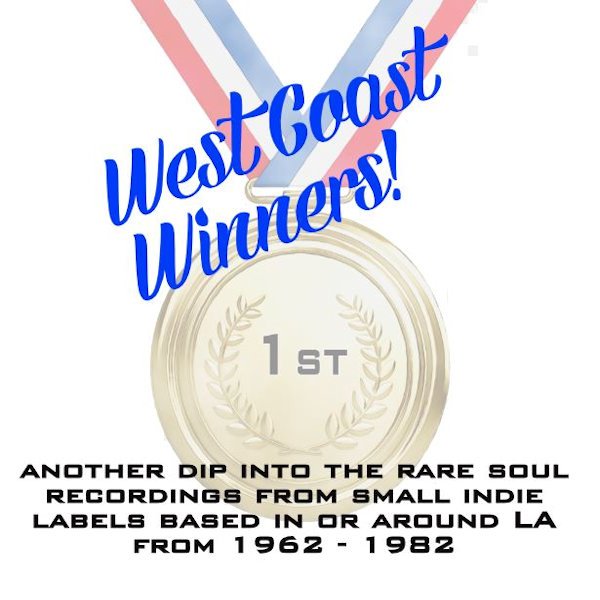 Excellent selection of rare and obscure West Coast indie soul from 1962 - 1982. Really fine songs from artists including Vernon Garrett, Betty & Jay, Carl Underwood, Leon Haywood and Jesse James. This is Vol 18 in the first class SGTM catalogue. Another gem.
DEEP DIP INTO MISSISSIPPI
SOUL VOL 2 - GREENVILLE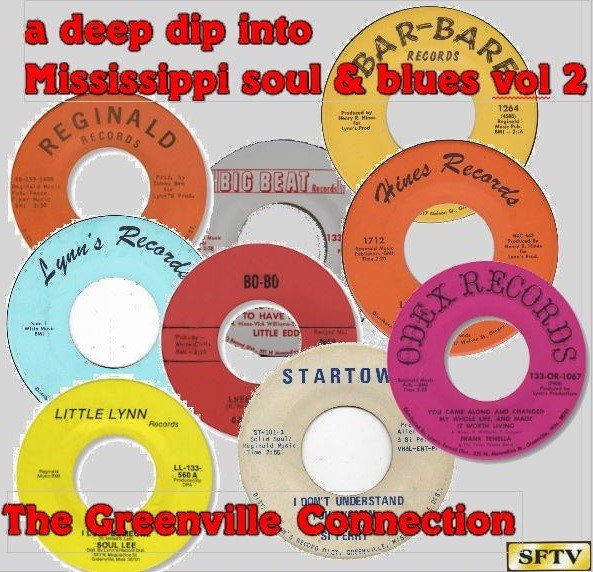 As far as we are aware, this is the only ever retrospective of Mississippi music with the Greenville connection. As the notes state, this compilation is probably the first time these songs have been available since the records were pressed over 50 years ago. No big names here – no soul or blues superstars and no national hits either, but you will find a heartbeat of little label music – the backbone of Afro-American culture as it was heard in the juke joints and bars of the Mississippi Delta in the 60s.
LEAPING ON LENNOX VOL 1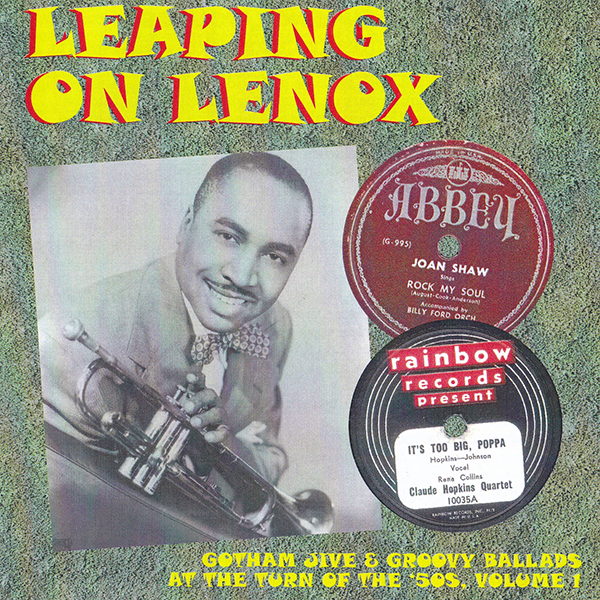 Fine new collection of post war blues from New York mostly from the 1940s and early 1950s. Recommended.
LEAPING ON LENNOX VOL 2
Second companion set to Vol 1 - another first class collection of Big Apple blues and R& B from the 1940s and early 1950s. Excellent.
WINDY CITY DIVAS VOL 1
More fine post war blues and R & B this time concentrating on the flourishing Chicago scene with some top quality female vocalists.
WINDY CITY DIVAS VOL 2
Second volume of delicious female R & B / blues singers from Chicago. Tracks are from the late 1940s and early 1950s. Fans shouldn't hesitiate to purchase.
BROTHERS & SISTERS OF SOUL
The Red Onion label brings us another interesting compilation this time featuring a mix of male, female and mixed groups in their Relative Soul series. Obscurities abound and it would be a very committed collector who had these outstanding tracks on original 45 in their collection. So we thank Red Onion for making these rare tracks available to us all.
SOUTHERN BRED VOL 9
The latest releases from those good guys at Koko Mojo turn the spotligt onto Texas. Some really hot Lone Star blues and R &B from some great performers. Highly recommended. (Note - earlier Southern Bred CDs still in stock HERE).
SOUTHERN BRED VOL 10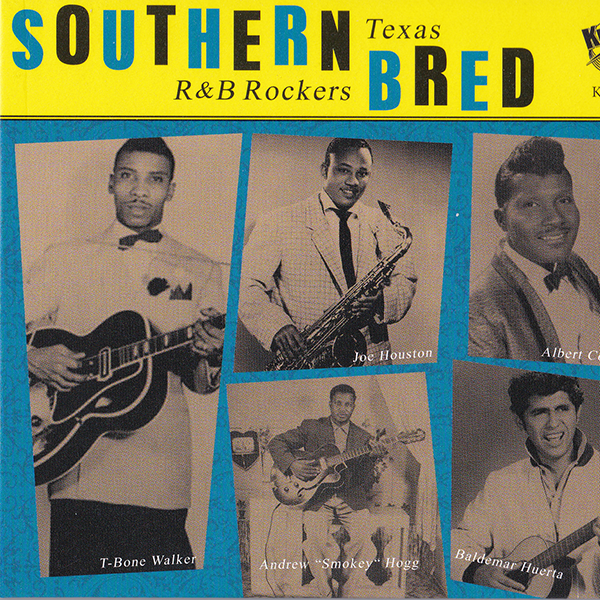 Another scroching selection of red hot rocking R & B and blues from Texas. Incs tracks by Big Walter, T-Bone Walker and Calvin Boze. Strong stuff as always from Koko Mojo. (Note - Earlier Southern Bred CDs still in stock HERE).
SOUTHERN BRED VOL 11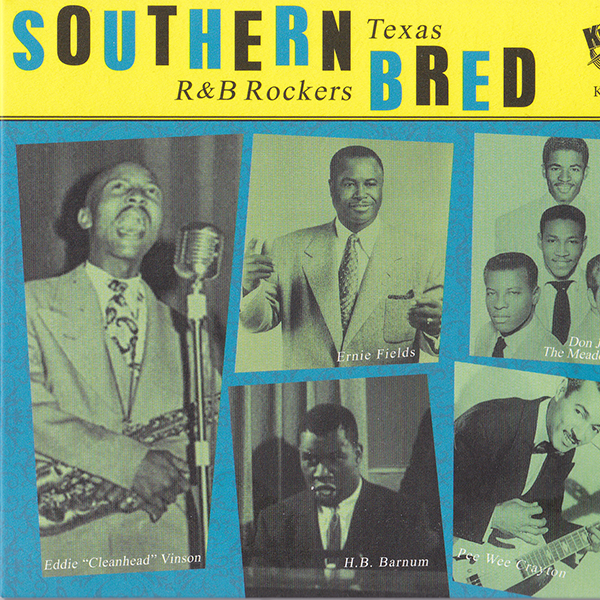 Final CD in the trio of Texas compilations recent released by Koko Mojo shows no diminution in quality - another excellent selection of black rocking blues and R & B mainly from the 1950s. Really well programmed. (Note - Earlier Southern Bred CDs still in stock HERE).
JAMES & BOBBY PURIFY
JAMES AND BOBBY PURIFY shot to fame in late 1966 with their debut single for Bell Records, 'I'm Your Puppet',which quickly became established as a soul classic. Written by Dan Penn and Spooner Oldham, the song was a smash hit, reaching the US Top 10 Pop and R&B Billboard charts, and was nominated for a Grammy. Thereafter, the pair recorded two albums and several singles for Bell before eventually leaving Bell in 1968. Named after their biggest hit, I'M YOUR PUPPET includes all of James And Bobby Purify's recordings during that dizzy two year period, including both LPs, all non-album tracks and a clutch of recordings which only surfaced in 2002. Many tracks are currently unavailable on CD.