Welcome to MUCHO MUSIC
The No 1 shop for rare and collectible CDs – plus the odd dab of vinyl. Although we specialise in Old School soul, we love blues, R & B and rock 'n' roll very much as well. We aim to stock all the important reissue and new CDs of the styles of music from all over the world. This is the best music from the 50s to the 80s all under one roof, from hard to find out of print items to the latest re-issues. Our stock is expanding every month so check back here regularly for new releases.
HELENE SMITH & HER MIAMI SOUL FRIENDS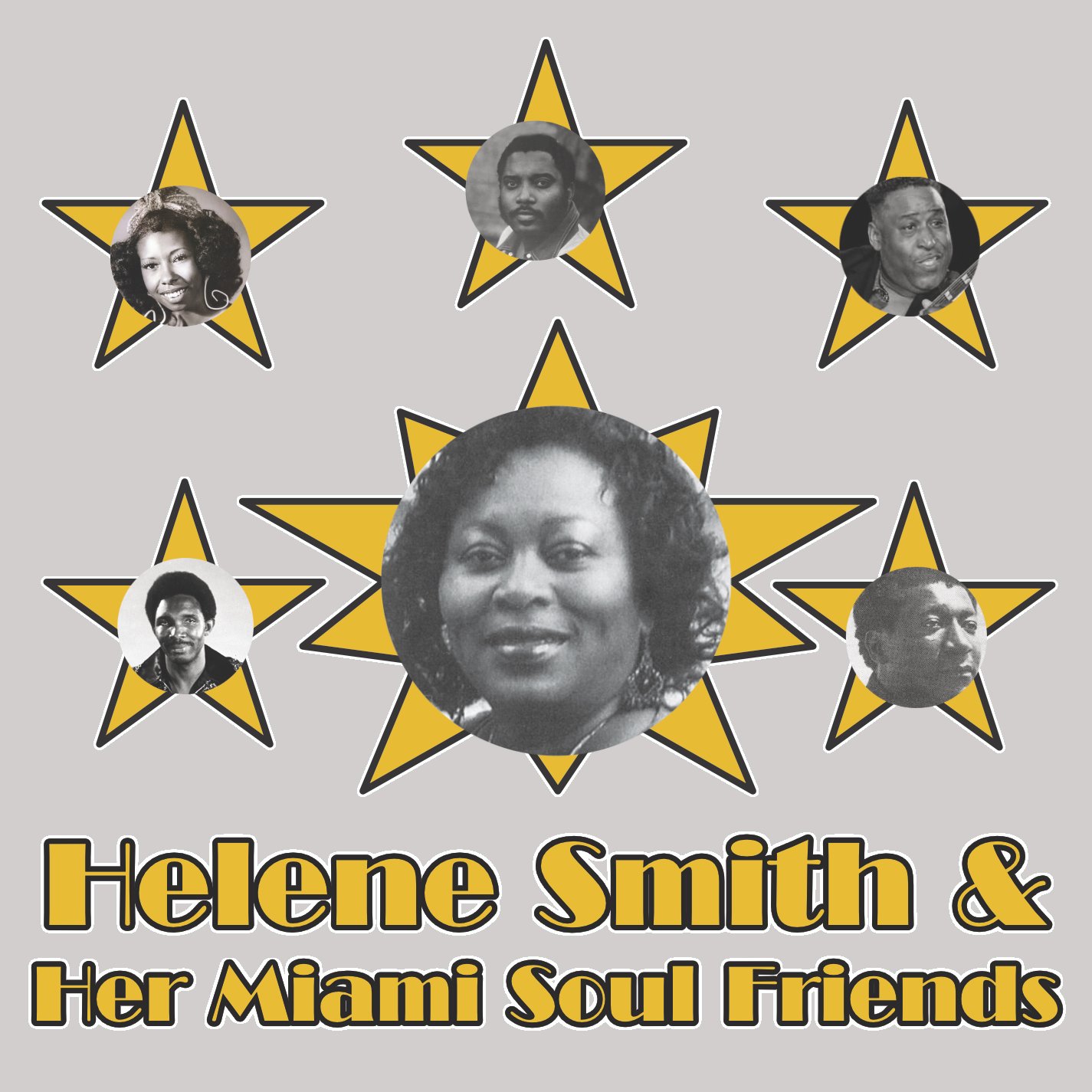 Superb collection of rare Miami soul tracks including several from the wonderful Helene Smith. Highlights are 3 previously unissued songs from this underrated female vocalist!!
DEEP SOUL DELIGHTS VOL 3
New CD collection of deep soul rarities and obscurities is at least as good as the first 2 sets - would cost a fortune to buy these 45s if you could ever find them! Hope we get a lot more compilations like this!
DEEP DIP INTO MEMPHIS SOUL VOL 4
The latest from this superb series goes back to Memphis - a real kller CD inc rarities from Lindell Hill, Howard Bomar and an unissued beauty from Melvin Carter.
DEEP DIP INTO ALABAMA SOUL VOL 3
This is the latest release from Soul From The Vaults - the third time they're visited Alabama. Wonderful selection of rarities and obscurities as usual from funk to deep soul - maybe the best release of 2021!
CORAL DECCA SOUL DIAMONDS
Excellent new set from Buried Treasures adding Coral tracks to more Decca ones from their first release. Supeerb stuff including 2 unissued Memphis sides from Danny White. Please note - this is a linited edition!
SOUTHERN BRED VOL 19
First of the latest batch of 50s black rockers from Koko Mojo. This concentrates on Louisiana recordings featuring the likes of Eddie Bo, Eddy Lang and Chris Kenner. Excellent!
SOUTHERN BRED VOL 20
The second volume of Louisiana black rockers from the 50s is as good as the first one. Excellent music from the Spiders,Blazer Boy and Lennie LaCour among many others.
SOUTHERN BRED VOL 21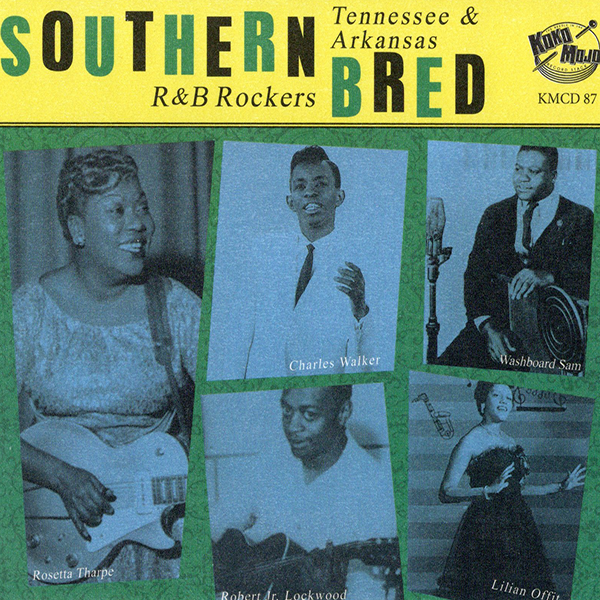 The latest Koko Mojo release features some interesting tracks from Tennessee and Arkansas from the likes of Gene Allison, Little Charles and Christine Kitrell - mostly uptempo 50s R & B. Recommended.
BEST OF MANOR RECORDS
VOL 1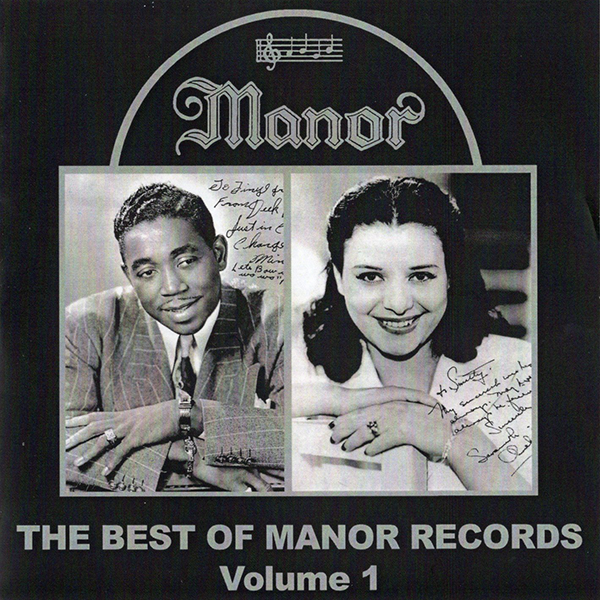 Nice collection of 40s R & B from this neglected Big Apple label. Featuring Tab Smith, Savannah Churchill and Derek Watson among many others.

AIN'T NO MEAT ON DE BONE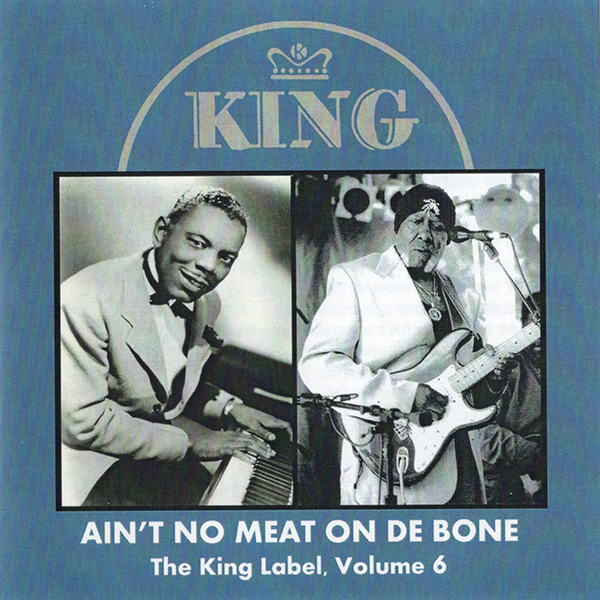 Splendid collection of King label R & B from the early 50s inc tracks by Eddie Kirkland, Jack Dupree and Rufus Gore. Classic R & B!
DEEP SOUL DELIGHTS VOL 1
The excellent Li-Jan label from Thailand kicks off what we hope will be a series of CDs with an absolute cracker. Deep Soul Delights has 20 tracks of top top quality music - not a dud anywhere to be seen. An absolutely unmissable release - a sure fire success. Wonderful!
DEEP SOUL DELIGHTS VOL 2
The second CD from Li-Jan continues the excellent "Delights" series with another storming selection of the best in deep soul. As good as Vol 1 - one of our top sellers. Highly recommended!
DEEP SOUL THING VOL 11
After a delay this fine series of deep soul CDs seems to be back on track. Another excellent selection of rarities and obscuraties ranging from country to the bluesy soul - 22 tracks.
STAX STUNNERS
This superb CD shows that there are many more Stax tracks that need to be rescued from obscurity.Songs from stars like Johnnie Taylor to rare items from the likes of Chris & Shack and Branding Iron. Highly recommended!
SOUTHERN SOUL THING VOL 10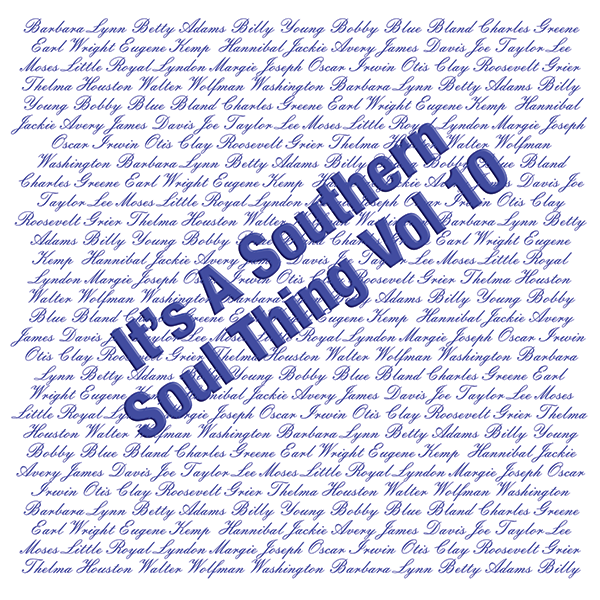 The latest CD in this venerable and excellent series reaches our stock. Superb collection of Southern Soul ranging from the well known to the most obscure titles - 100% recommended!
WEST COAST WINNERS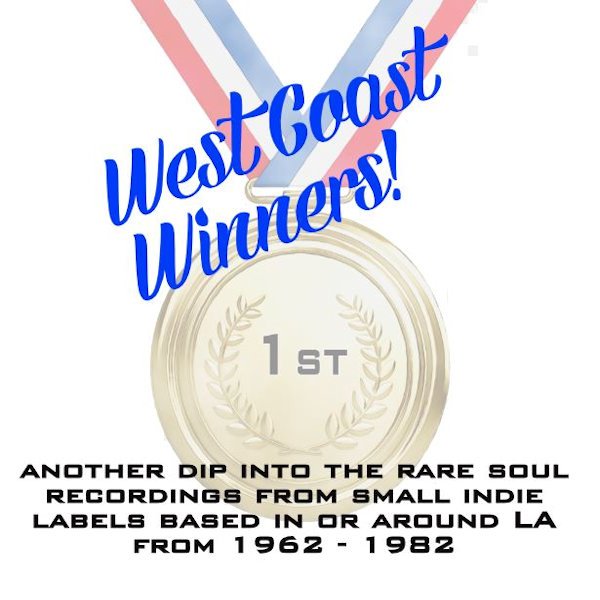 Excellent selection of rare and obscure West Coast indie soul from 1962 - 1982. Really fine songs from artists including Vernon Garrett, Betty & Jay, Carl Underwood, Leon Haywood and Jesse James. This is Vol 18 in the first class SGTM catalogue. Another gem.
POPCORN STORY VOL 1
Interesting selection of Popcorn music - that strange pop / early soul hybrid developed in Belgium. Artists include Danny Darrow, Barry White and Perry Como!!
MONEY MONEY MONEY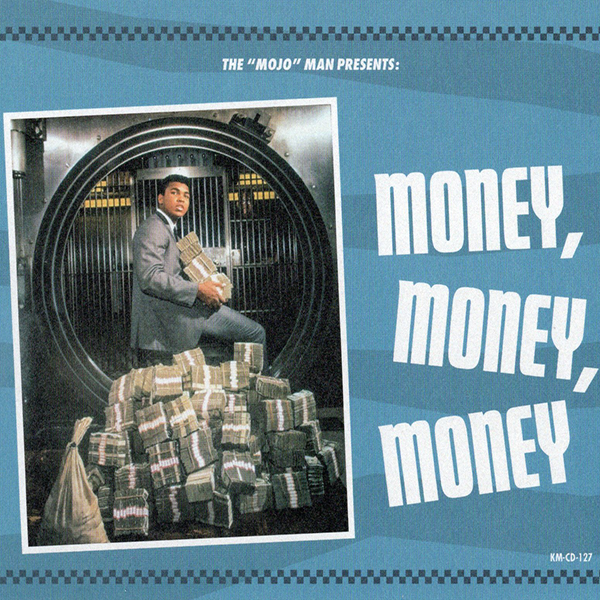 Very fine collection of 50s black rockers based around the theme of the Dollar Bill. Strong music from Willie Jones, Jerry McCain and Barrett Strong among 30 tracks. Strongly recommended!
OFF TO WORK
Another winner from Koko Mojo this time concentrating on the Daily Grind. 28 very strong black rocker tracks from the likes of John Lee Hooker, Chico Leverett and B K Anderson. Highly recommended!
CORAL R & B VOL 1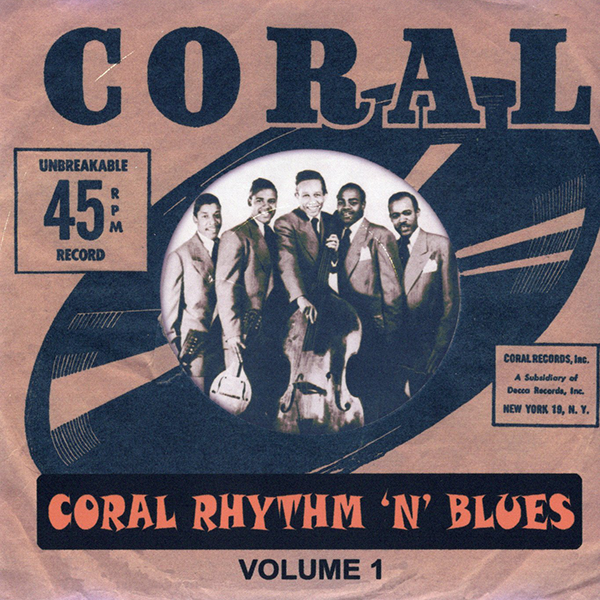 Interesting first volume of 40s and early 50s R & B from Decca subsid Coral. Artist include Joe Turner, Jesse Allen and Calvert Jones among many others. Fascinating stuff!